Human Capital Leadership
Maximize your personal and #OrganizationalPotential with the Human Capital Leadership podcast! We're your source for personal, professional, and #OrganizationalGrowth and development. We share our own original #Research, explore #IndustryTrends, and interview executives and thought leaders from across the globe. Join us for practitioner-oriented content around all things #Leadership, #HR, #TalentManagement, #OrganizationalDevelopment, and #ChangeManagement.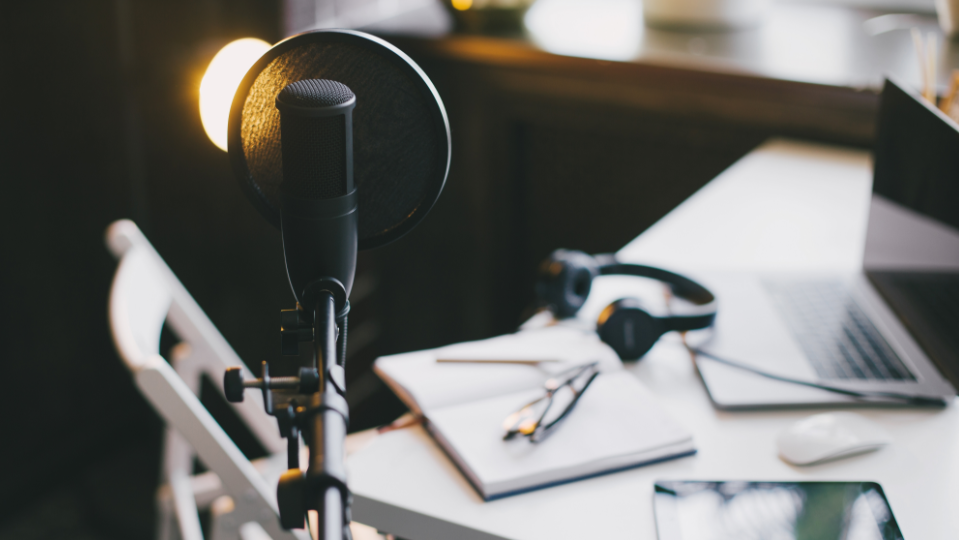 The HCI Podcast Network
Welcome to the HCI Podcast Network - where knowledge meets innovation and excellence in the world of human capital management. We are your destination for insightful conversations and thought-provoking discussions on all things related to human capital management, leadership, and organizational excellence.